Panic at the museum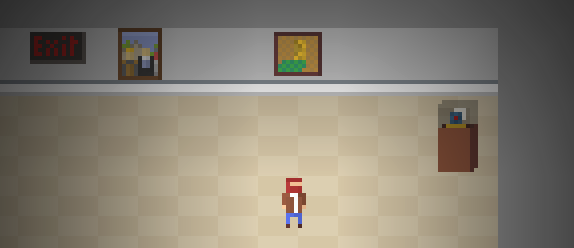 The game is about playing a clumsy thief that needs to steal artworks from the most famous museums. He needs the money to find a secret ancient relic, the golden egg.

The game has been made for Defold Web Monetization 2020 game jam.
Assets:
Graphical assets has been made for the game with aesprite.
Sounds assets come from http://freesound.org/
Related link:
https://itch.io/jam/the-web-monetization-challenge-2020